Sourcing
For the better part of a decade we have traveled the country searching for the most passionate farmers, ranchers and fishermen to source the best American beef, seafood and small farm produce, much of which is cooked over real charcoal.
All our meat is hormone-free, naturally reared and properly free-range and all our seafood is sustainably fished from North American waters. One of the great pleasures of doing what we do is being able to support local American producers do what they do best – all of which is to the highest possible animal welfare and environmental standards.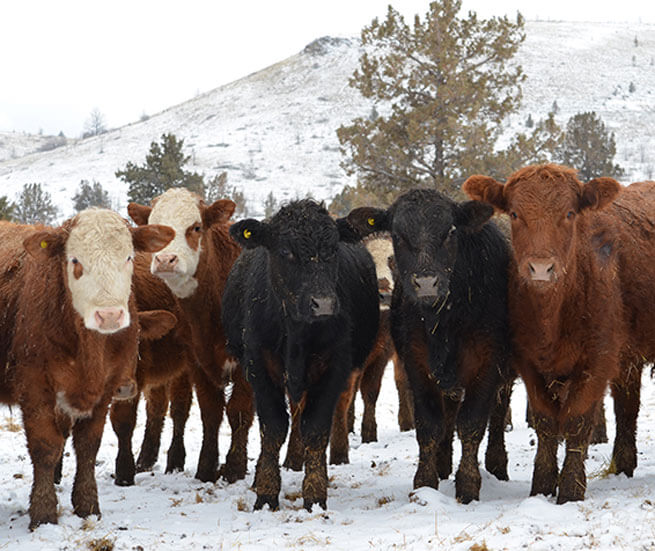 Our Beef
We believe that sustainable farming, supporting independent farmers, and animal welfare is not just the right thing to do – it is as close as you can get to guaranteeing the best tasting beef.
All our beef is pasture-reared to incredibly high animal welfare standards without the use of hormones or other growth promoters. All the cattle are raised and finished by ranchers on family-run farms, resulting in a supply of the best tasting beef from the happiest, ethically raised cattle out there.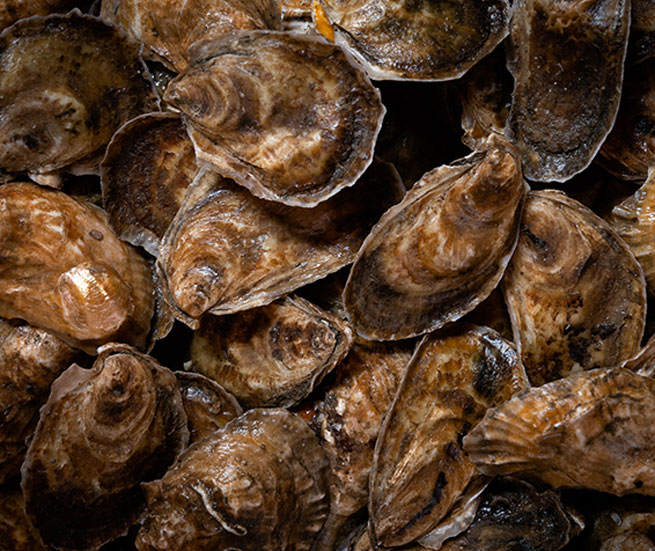 Our Seafood
'Man shall not live by beef alone.'
So, we apply everything we have learned about beef (buy the best meat possible and don't mess it up) to the fruits of the sea. As with beef though, it can be difficult to get a hold of the good stuff. We owe a big debt of gratitude to all the East Coast fishermen who catch our lobsters, steelhead, mussels, oysters, halibut, and scallops. And a little bit to beef, which taught us about how we should think about food.