The Bar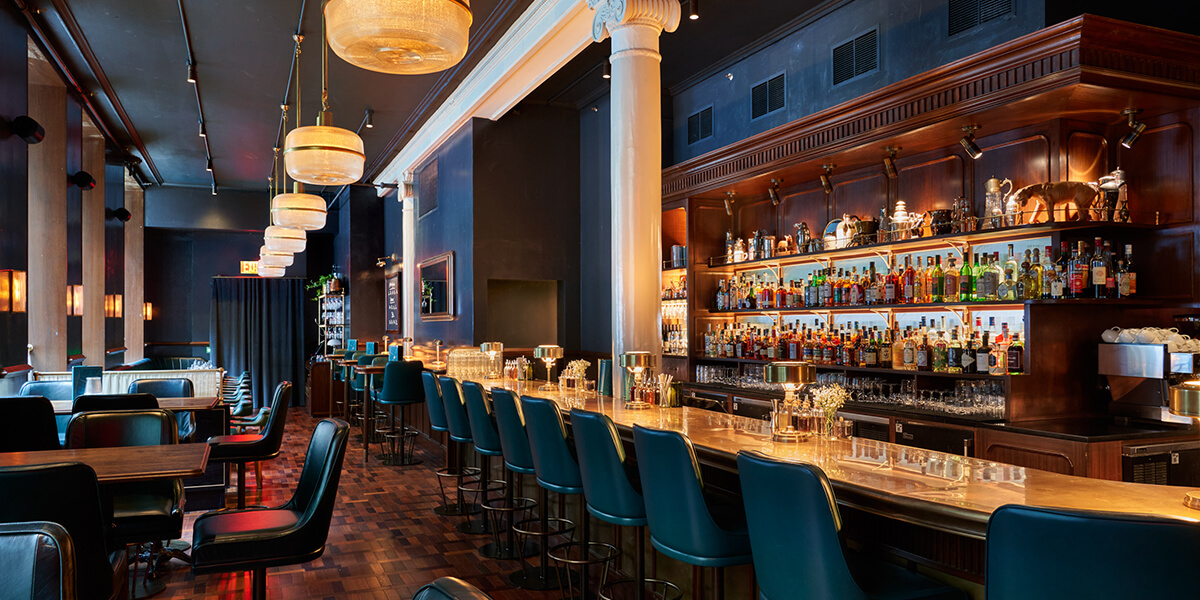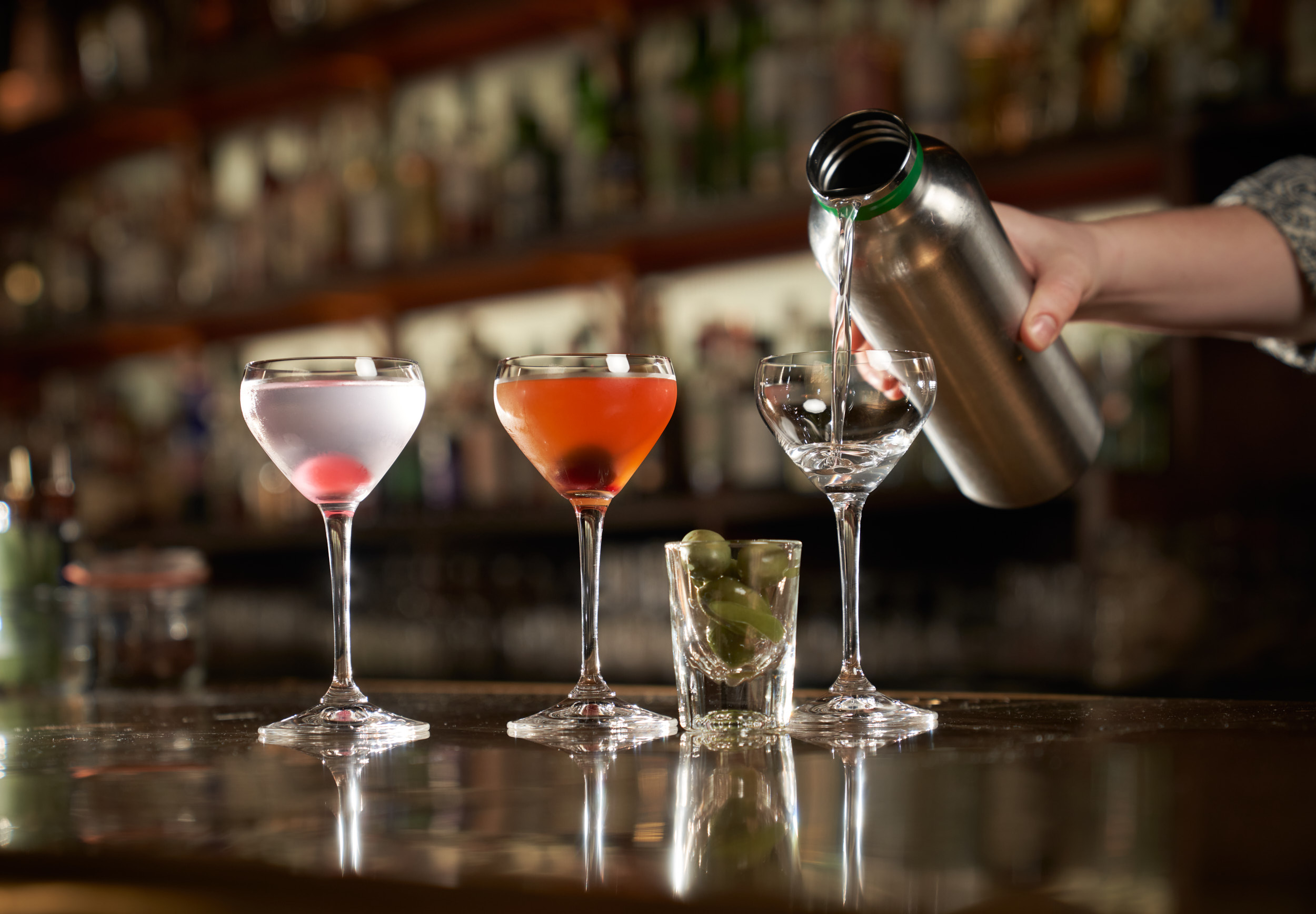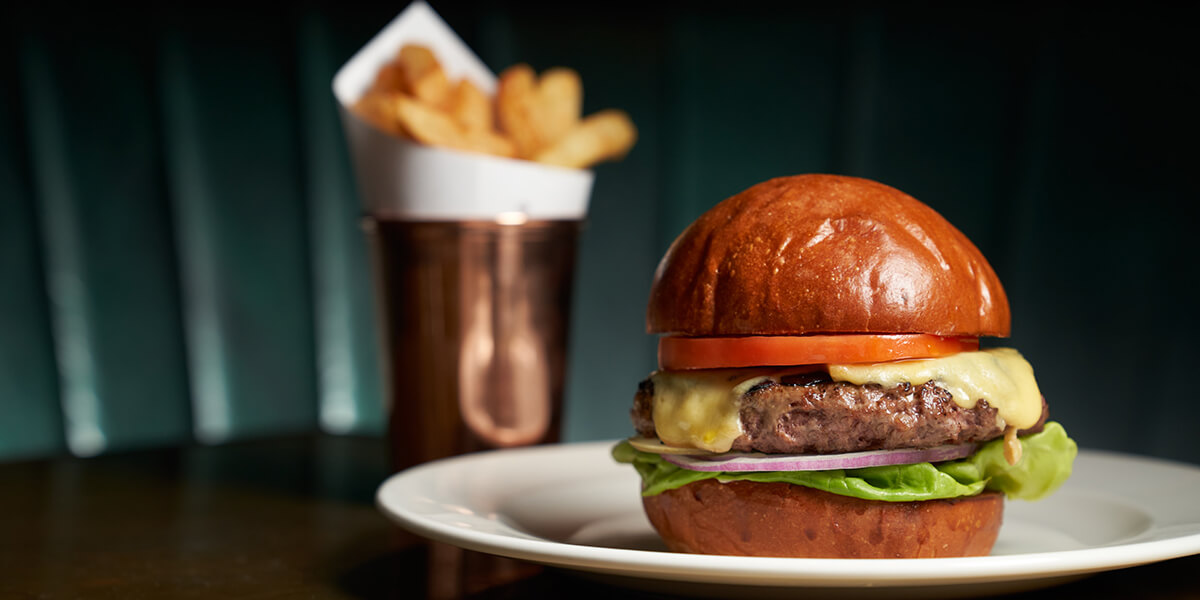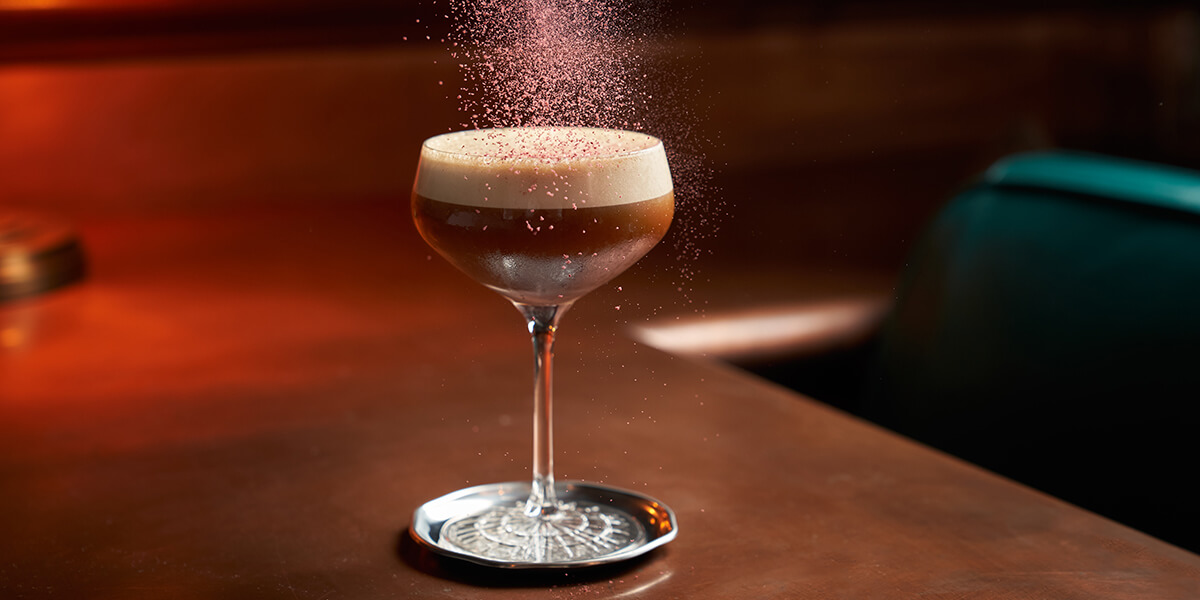 Ultimate Martini Line Up 2- Approved
In the world of cocktails where New York leads the rest follow.
Walk through the doors of the landmarked United Charities Building and you'll be greeted by our wraparound brass topped bar. Thoughtfully and elegantly restored, our bar is a place of merry refuge for booze and food lovers alike. Settle in and sip on signature cocktails and playful remakes (we've ignored that adage – 'Don't f**k with a classic!'). Enjoy delicious bar snacks, dry-aged steaks, local brews and exceptional wines.
On both sides of the Atlantic, our bars are home to a team of talented bartenders, self-confessed cocktail-geeks whose passion for mixology is infinite. It's what has earned us the title of two-time winner of Best International Restaurant Bar at Tales of the Cocktail in New Orleans.
Our cocktail menu was created by our Head of Drinks, Liam Davy, and New York Bar Manager, Adam Montgomerie. A carefully curated list of seemingly simple cocktails that belie the hours of research and technique that have gone into them. Every drink lovingly poured is made with our secret ingredient, sprezzatura – an old Italian word meaning 'concealed artistry'.
The new section – 50 Years of NYC Bar Life – is an ode to iconic New York drinks from decades past, including Night Nurse (a tribute to the Penicillin), with peated Scotch, fresh turmeric, honey and ginger ale. Harking back to the 1970s, there's the Wallflower – a sweet and sharp concoction of tequila, orange, jasmine, lemon and clarified milk punch. Fast forward a decade to our version of a Cosmopolitan, made from a mix of vodka, pomegranate rose wine, apricot, and a splash of champagne. Just some of the great libations that await you…
And to complement our compendium of drinks, our chefs have created the ultimate bar menu. Tuck into Bone marrow oysters and Ruben nuggets (an homage to the city's iconic sandwich), Fried Louisiana Shrimp, a Lobster roll with flavors inspired by Tokyo, and the almighty Hawksmoor cheeseburger. Need we say more? We'll save you a seat at the bar.
Find the full menu, including Hawksmoor Classics and an array of seasonal summer cocktails, here.
Spotlight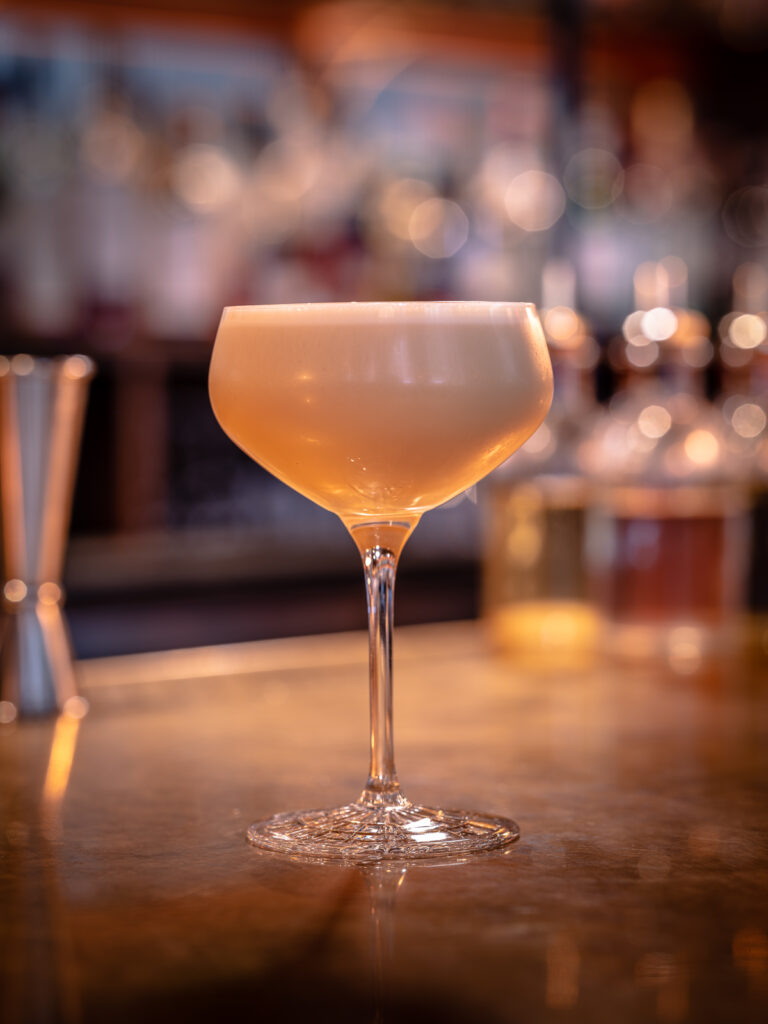 CACAO FLIP
Kings County Chocolate Whiskey, Broadbent 10yo Madeira, Whole Egg, Nutmeg
This riff on the classic Flip is rich and indulgent for the holiday season. Featuring notes of chocolate and nutmeg this sumptuous drink is made with a whiskey from Brooklyn, which is infused with cacao husks, alongside a Madeira from Portugal, Broadbent 10 y.o. and a whole egg.