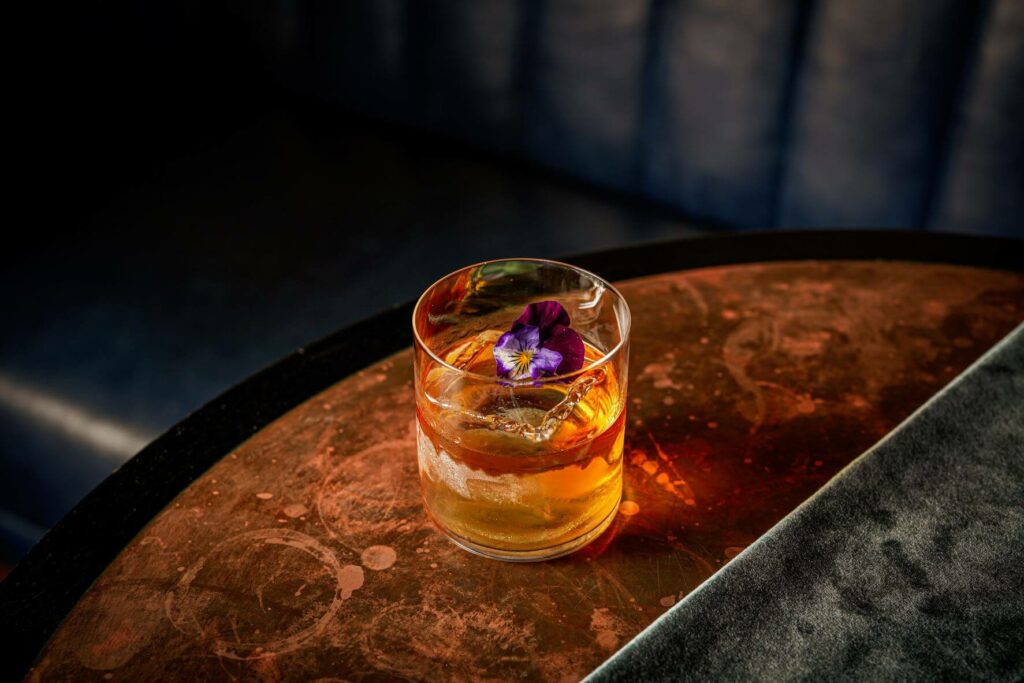 Introducing our new cocktail menu
If we've learned anything over the last few years it's that life is for celebrating. And, we've created this all-new list (except for some of our sacred Hawksmoor classics) with that thought in mind. So, lots of bubbles and top-shelf liquors to help the decadent you kick back and celebrate with friends and family.
You can expect the classic steakhouse cocktails you know and love – but brought into 2022 with techniques and artistry honed by the team to take them to the next level. So, let's meet some of the line-up…
HIGHBALLS, FIZZES & APERITIFS
A properly made drink before a hunk of seared beef is a ritual. We've ramped up some of these openers the only way we know how.
BEE & BUTT FIZZ
Aberfeldy 12 y.o Single Malt, Pear, Amontillado Sherry, Andrew's Honey, Soda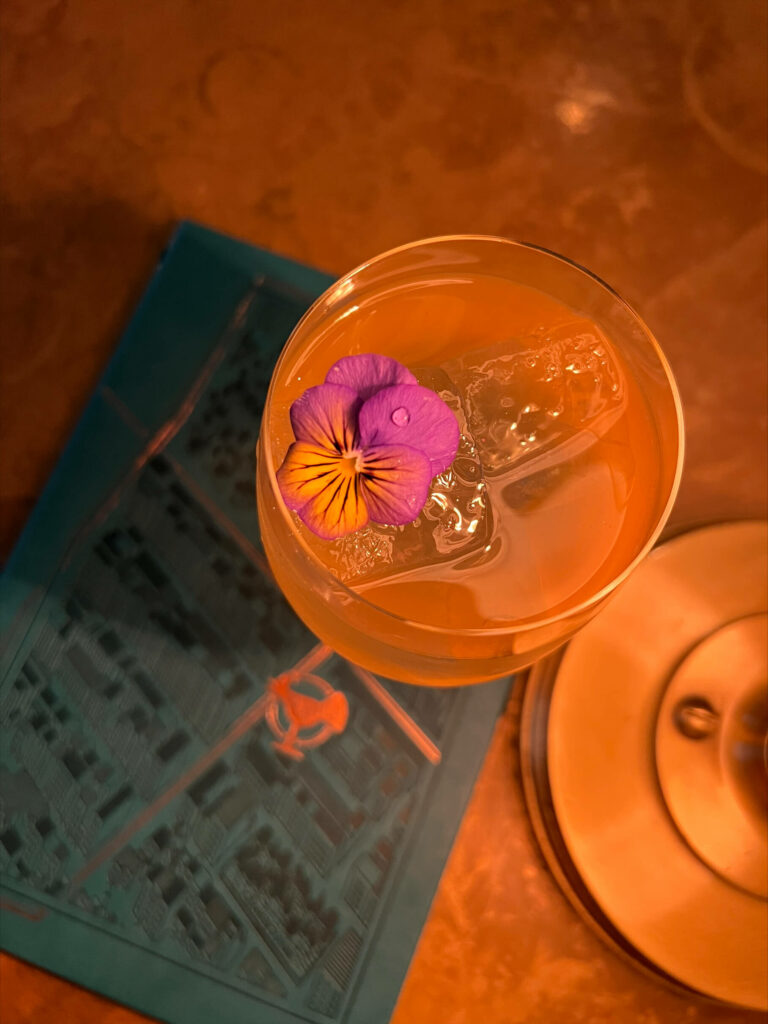 Drawing inspiration from his homeland, Bar Manager Adam was keen to take our Hawksmoor Calling and give it a cold-weather-makeover. This cocktail is an ode to the Scottish Highlands and two of its most treasured bounties: mellow single malt whisky aged in Sherry butts and floral heather honey. Aberfeldy is known as the 'honeyed malt' and works really well with Andrew's Honey, sourced just blocks away at the Union Square Green Market. To make this drink we batch all the ingredients together and then carbonate it to keep everything light and refreshing.
THE ULTIMATES
The beating heart of this new menu is classic steakhouse cocktails. We're introducing the fourth varietal of our Ultimates with the Ultimate Vodka Martini.
ULTIMATE VODKA MARTINI
Absolut Elyx Vodka, Dolin Dry Vermouth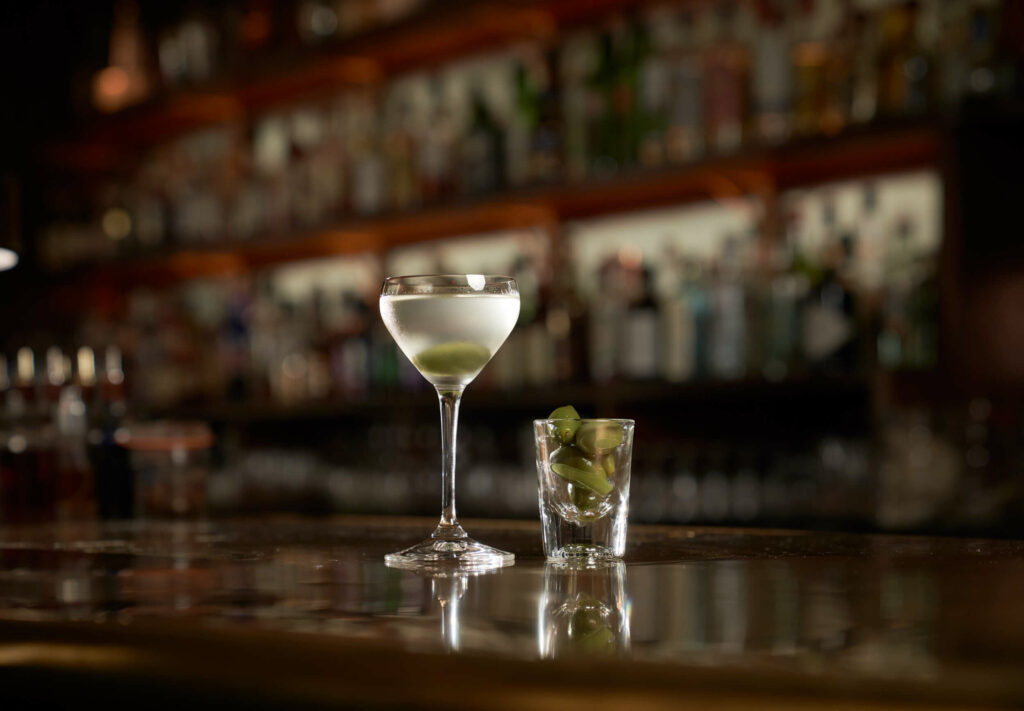 The drink also uses the insulated flask technique that has won critical acclaim as the coldest martini in NYC.
THE SECOND GOLDEN AGE
Although there is a time and a place for a bright blue cocktail, the 70s and 80s were a dark moment in the history of the cocktail. Thankfully, from the mid-1990s things began to markedly improve, the sickly sweetness and lurid blueness dialed down and top-shelf booze got a look in. So, in an homage to the era that resurrected the craft of the cocktail we've revived a few of our favorites from the Second Golden Age that followed, brought up to date a little but still with plenty of millennial exuberance.
EARL OF HOUSTON
Sipsmith Gin, Earl Grey Tea, Lemon, Bergamot, Clarified Milk Punch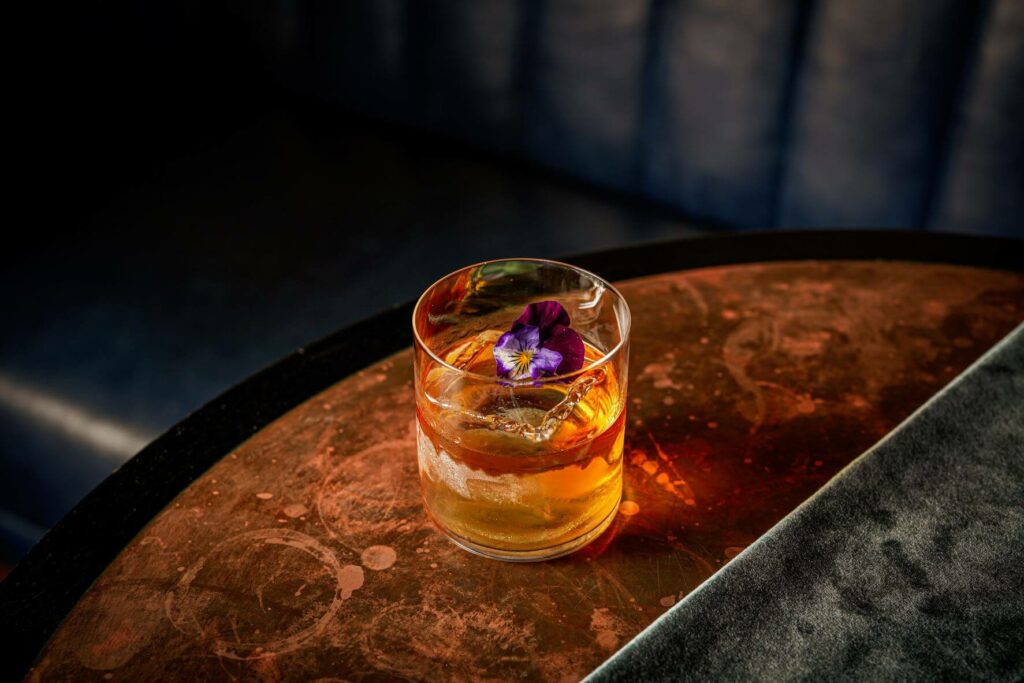 We're paying homage to the New York institution, The Pegu Club, which was sadly lost to the pandemic, is an ode to the namesake's Earl Grey MarTEAni. We infuse Sipsmith Gin with Earl Grey tea and then combine it with cold brew Earl Grey, Italicus. lemon juice and honey. We then clarify this into a milk punch to create a wonderfully rich and creamy texture.
NIGHTCAPS
Whether you're into sweet and indulgent or bitter, dark, and serious. These are the perfect after-dinner drinks.
UPSIDE-DOWN
Johnnie Walker Black Label, Clynelish 14 y.o., Madeira, Pineapple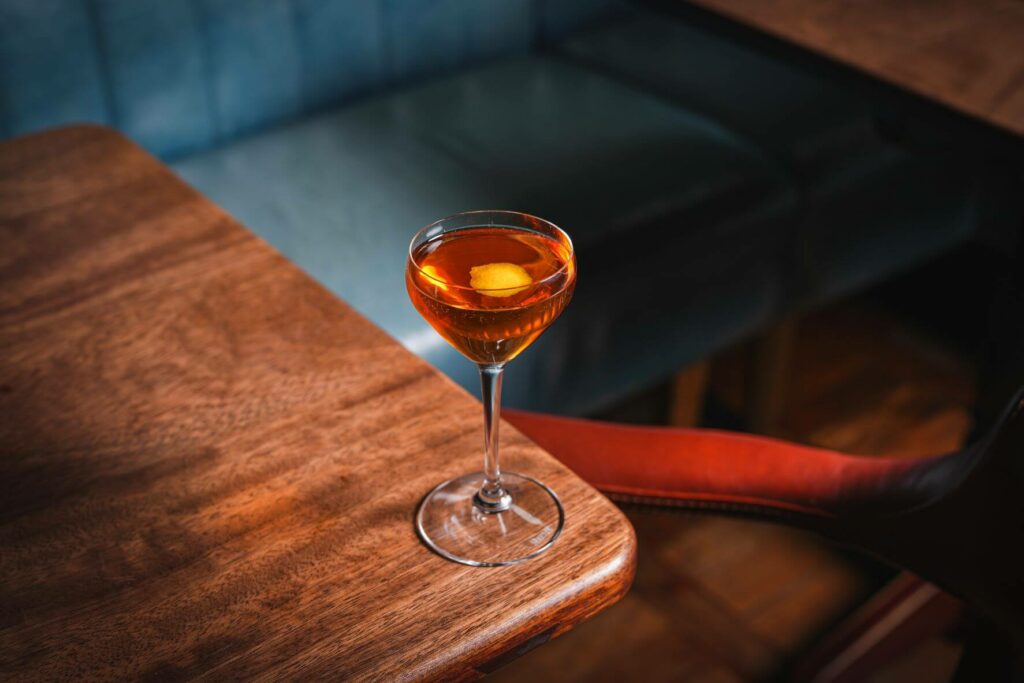 This drink draws inspiration from one of Bar Manager Adam's favorite cocktails: The Rob Roy. We use both Johnnie Walker Black Label and Clynelish 14yo; the single malt bringing some weight and richness and both whiskies giving a hint of smoke. We've switched the classic sweet vermouth element for Madeira, a Portuguese fortified wine, and finish everything off with a pineapple liqueur. With tasting notes of a pineapple upside down cake (hence the name) we'd suggest pairing this with a Sticky Toffee Pudding for the ultimate end to your meal.
And that's just a taster… see the full menu here.
Categories: News