Charity
We are aware that we are privileged to work every day with food and drink, and it feels right for us to support charities that help people access these things when they are most in need.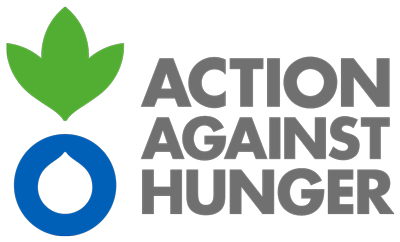 Over the years we have donated and raised over $2.5 MM in support of our international charity partner, Action Against Hunger, to help their inspiring aid work around the world. This charity works in 45 countries around the world where the need is greatest with a focus on treating and preventing malnutrition. All proceeds from our Hawksmoor: Restaurants & Recipes book go directly to supporting this organization.
LOCAL CHARITY PARTNERS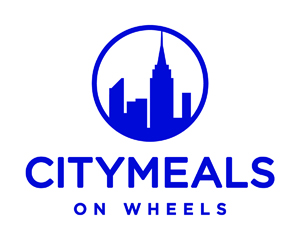 We are proud to work with the excellent local charity Citymeals on Wheels, an organization that provides meals to homebound elderly New Yorkers. In addition to donating $1 from every Full Fat Old Fashioned sold our team participates in volunteer efforts in delivering food to these elders.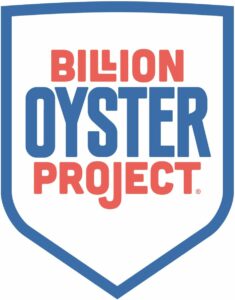 Billion Oyster Project is leading the effort in restoring the oyster reefs to New York Harbor. Each week we donate thousands of our oyster shells to help recreate a rich, diverse and abundant New York Harbor.