Charity
We are aware that we are privileged to work everyday with food and drink, and it feels right for us to support charities that help people access these things when they are most in need.
To help our charity partners continue their work we donate 50 cents from every Shaky Pete and Grand Rocher sold to Action Against Hunger. Throughout the COVID-19 pandemic, we volunteered with City Harvest to distribute food across the city to over 5,000 families and donated meals, warm-weather apparel, and masks to the homeless throughout the winter months. Additionally, we donated meals to homeless mothers and their children through the help of a nearby organization, Hearts of Gold.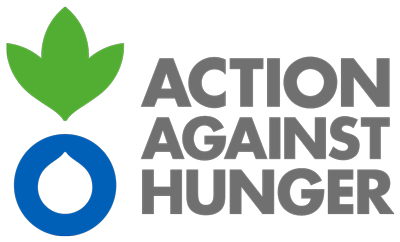 Over the years we have donated and raised over $2.5 MM in support of Action Against Hunger to help their inspiring aid work around the world. This charity works in 45 countries around the world where the need is greatest with a focusing on treating and preventing malnutrition.